One of the most common questions we receive about social media marketing is, "How can I tell if it's working?" It can be hard to measure the success of social media because it can be a challenge to track goals like brand awareness and credibility. We offer our clients complimentary analytics reports every month to show them exactly what their social media efforts are accomplishing for them and how they can quantify the return on their investment–but if you don't have an awesome team like ours measuring your success, how can you be sure you're doing the right thing? 
There are several things you should take into account when doing an audit of your social media marketing efforts. They will, of course, depend on your goals as a business, but there are many standards that apply across industries.
The first thing you should think about: is my audience hearing from me frequently and consistently? This is an important thing to take into consideration whether you are trying to establish yourself as a thought leader in a certain field or attract customers to your diner. If people are following you on social media it's because they want to hear from you. Providing regular updates is a big part of keeping your following happy and informed.
The next thing to check out is your branding across platforms. We see brands having major troubles with consistent branding. If you are on Facebook, Twitter and Instagram, your users should be able to identify you by a username pretty close to your business name and a logo that looks the same (but hopefully cropped and resized according to different platform requirements) across all your accounts. This helps users quickly identify that they are looking at the correct person/business/organization and cannot be understated in importance.
Another aspect of social media posting that we focus on is post appearance. All social media is visually-driven and there really isn't room for silly mistakes like bad formatting and incorrect grammar. Formatting posts across platforms is not something that comes naturally to anyone–it's a matter of knowing the intricacies of each platform and tailoring the posts to look as visually appealing as possible. Contact us if you need formatting help, we have a beginner's guide that will show you everything you need to know!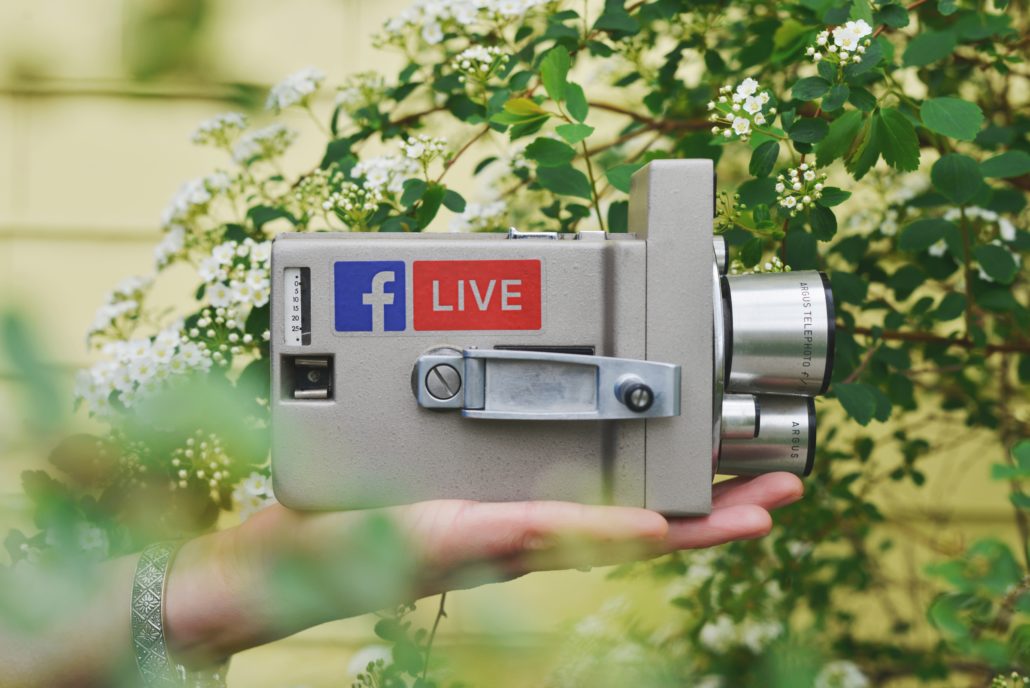 The last element we'll cover in this blog is engagement. Many people think that as long as they reply to comments and messages on social media then they are doing their part in engaging with their audience. But really, engagement encompasses a lot more than that.
The power of social media is its social aspect. Just posting to your profile is usually not enough to spark high levels of interaction with your customers, and for good reason! People like profiles they follow to chime in on conversations they care about, not just promote themselves all day long. This means joining in on relevant Facebook groups, Twitter chats, LinkedIn groups, trending Instagram hashtags, etc etc. If you aren't interacting on social media then it's unlikely that people will be interacting with you!
Sometimes it can be hard to step back and critically evaluate what you should change about your social media marketing efforts. That's where we come in! Sign up here for a FREE, full social media audit so that our team of professionals can give you some expert insight into what's working and what isn't.
http://buzzlymedia.com/wp-content/uploads/2017/09/BuzzlyBlog_socialmediaefforts-09.jpg
739
1112
Emma
http://buzzlymedia.com/wp-content/uploads/2017/05/test_logo-01-300x138.png
Emma
2017-09-07 18:31:39
2017-09-08 02:04:02
Are your Social Media Efforts Paying Off?